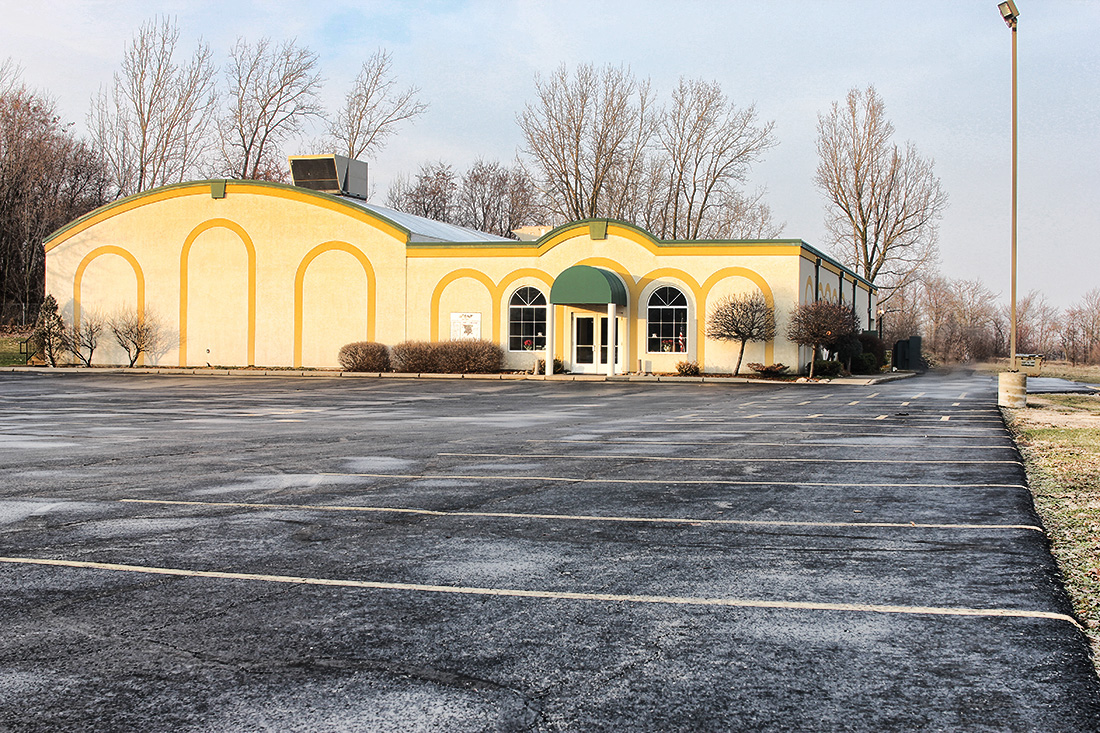 The Bellevue Society for the Arts' mission is to promote the arts through appreciation, education, and participation. The Bellevue Society for the Arts was founded in 1994, after a community survey showed that citizens desired a theatre center.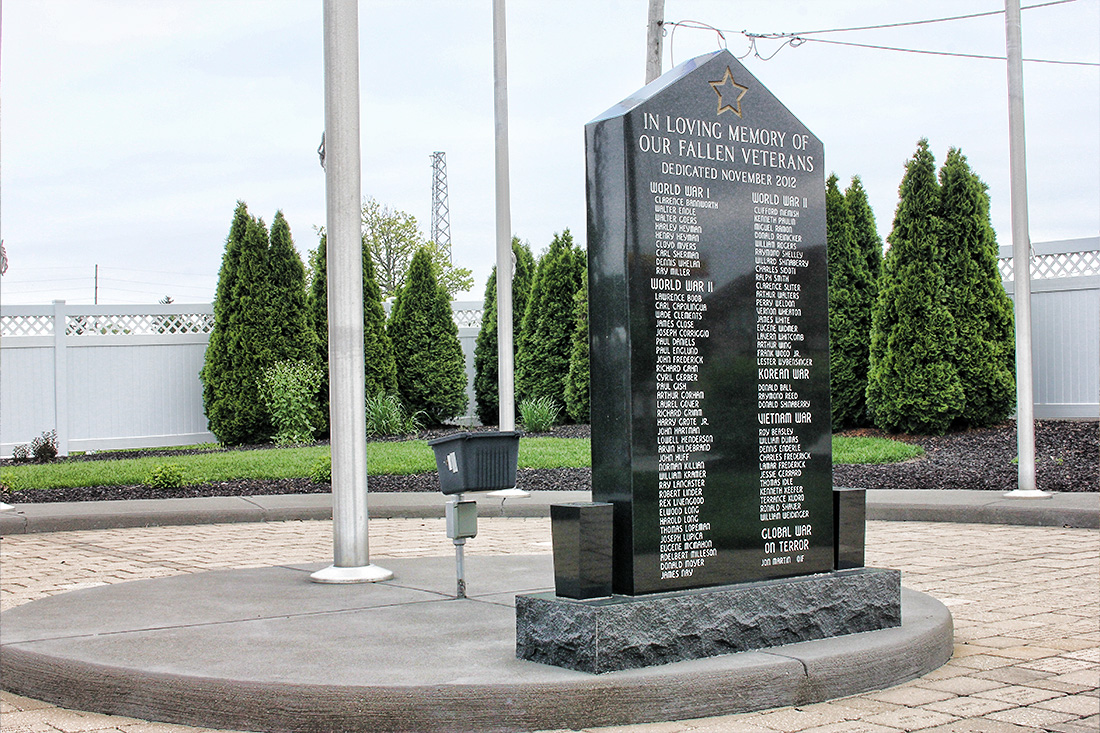 The Fallen Soldiers Memorial is located at the first block of Lyme Street which is now named Memorial Way. There are countless programs that have taken place in Bellevue and will continue to do so in honor and in memory of our Fallen Soldiers.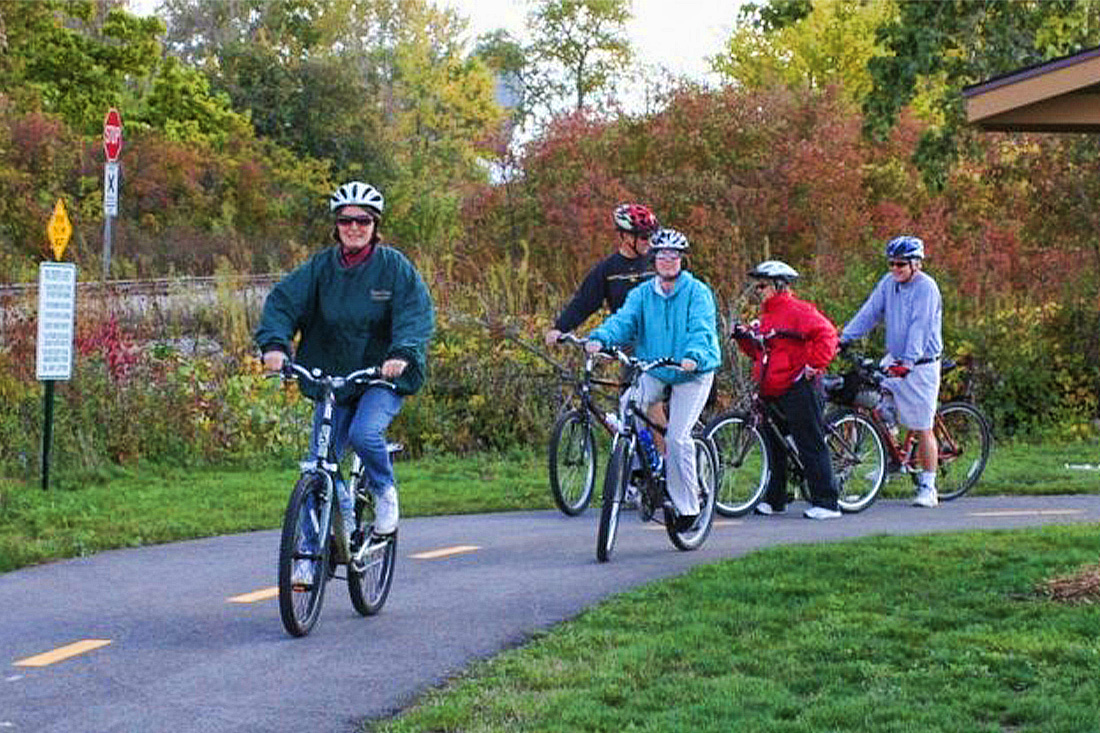 This 86 mile bike and hiking trail was created by converting inactive rail line to paved hike/bike path with Ohio Department of Transportation funding.  The path is open year-round for walking, jogging, bicycling, in-line skates and strollers.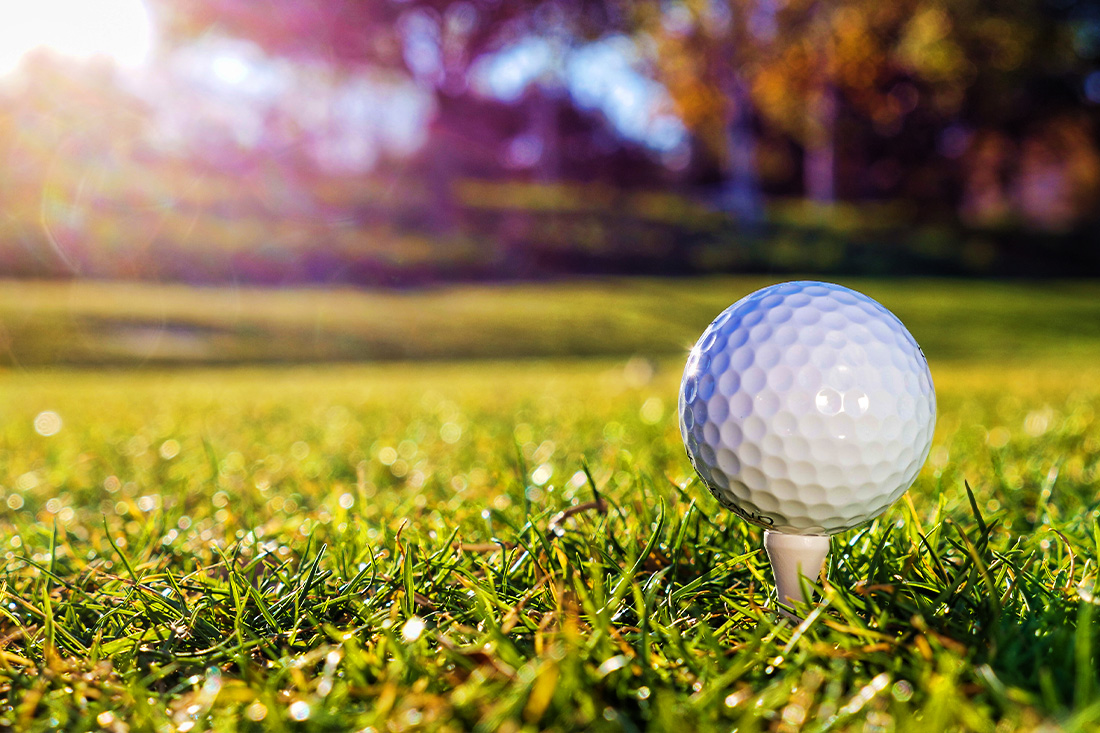 This serene, somewhat remote location nestled among 50 acres of rolling hills is perfect for golf outings and scrambles as well as private parties and banquets.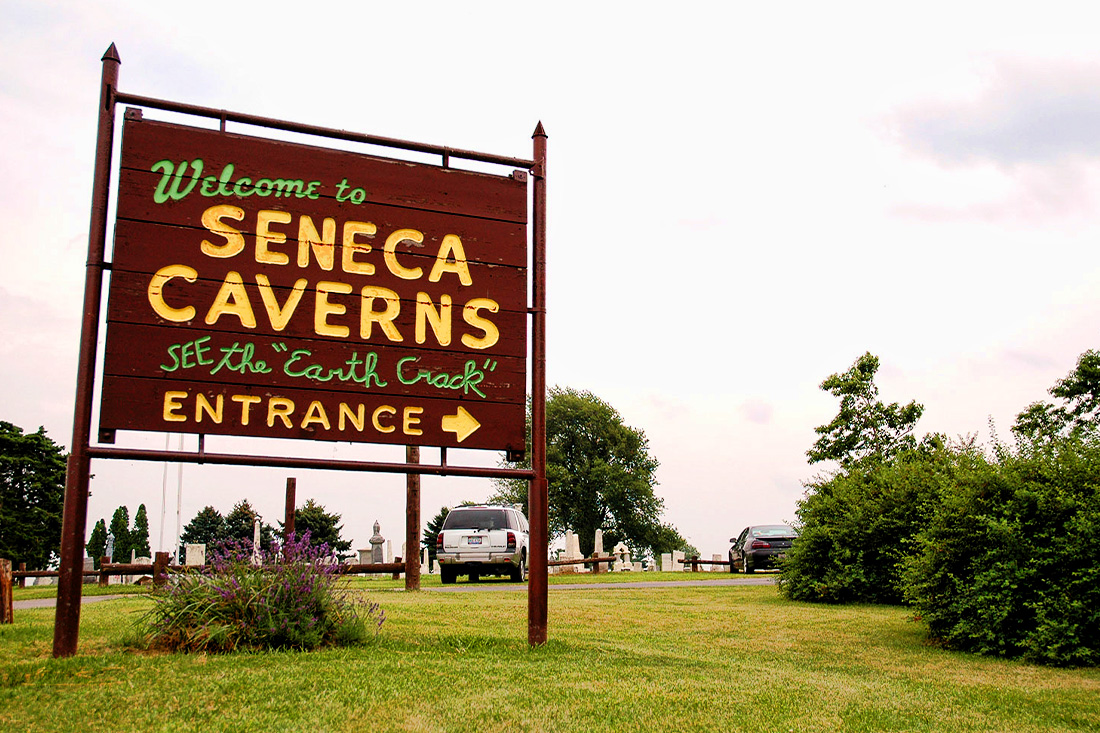 Seneca Caverns in Bellevue, Ohio is one of area's largest underground caverns, and one of America's most fascinating geological wonders.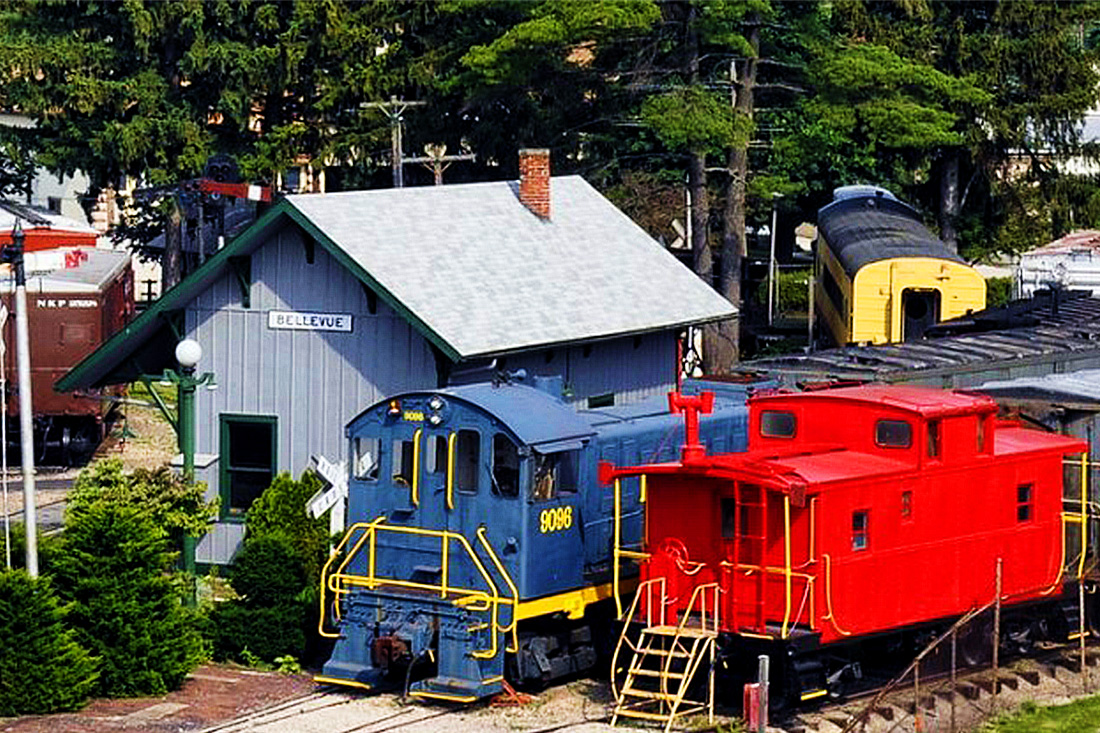 The Mad River & NKP Railroad Society, a non-profit organization, chose this as part of our name when we formed. In 1976 we opened the museum as a lasting bicentennial project.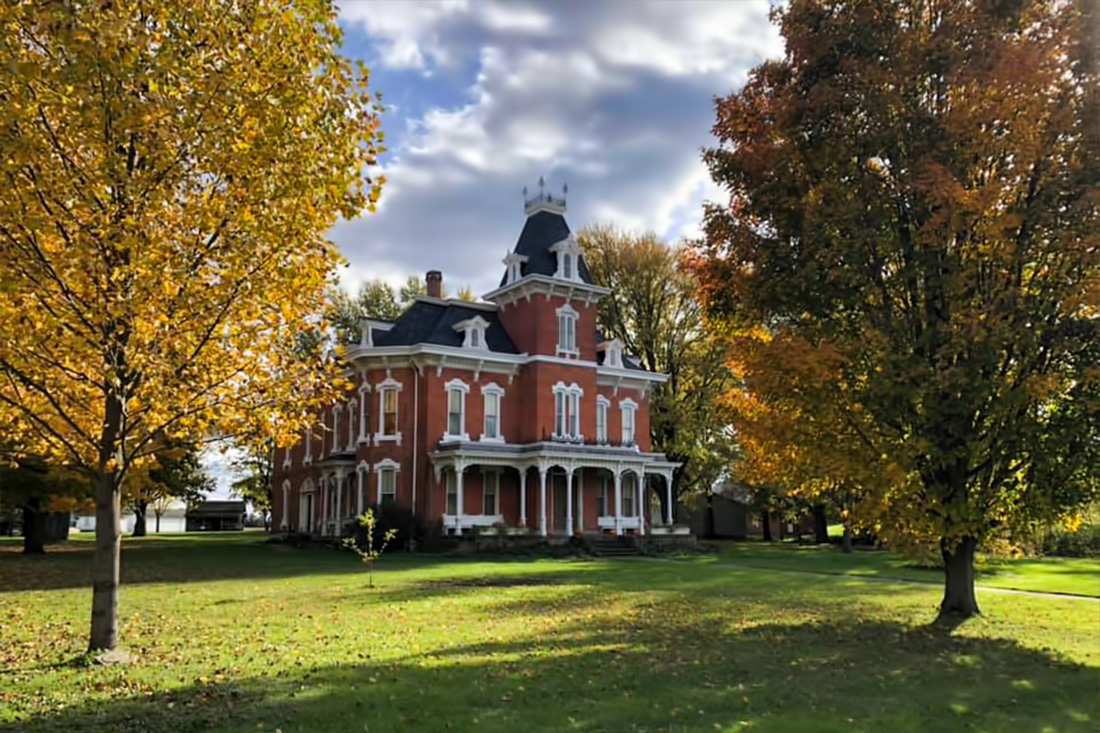 Historic Lyme Village depicts life in the Firelands from the arrival of the first settlers, in the early 1800's, to the early 1900's.   Historic Lyme Village is operated by the volunteers of the Historic Lyme Village Association.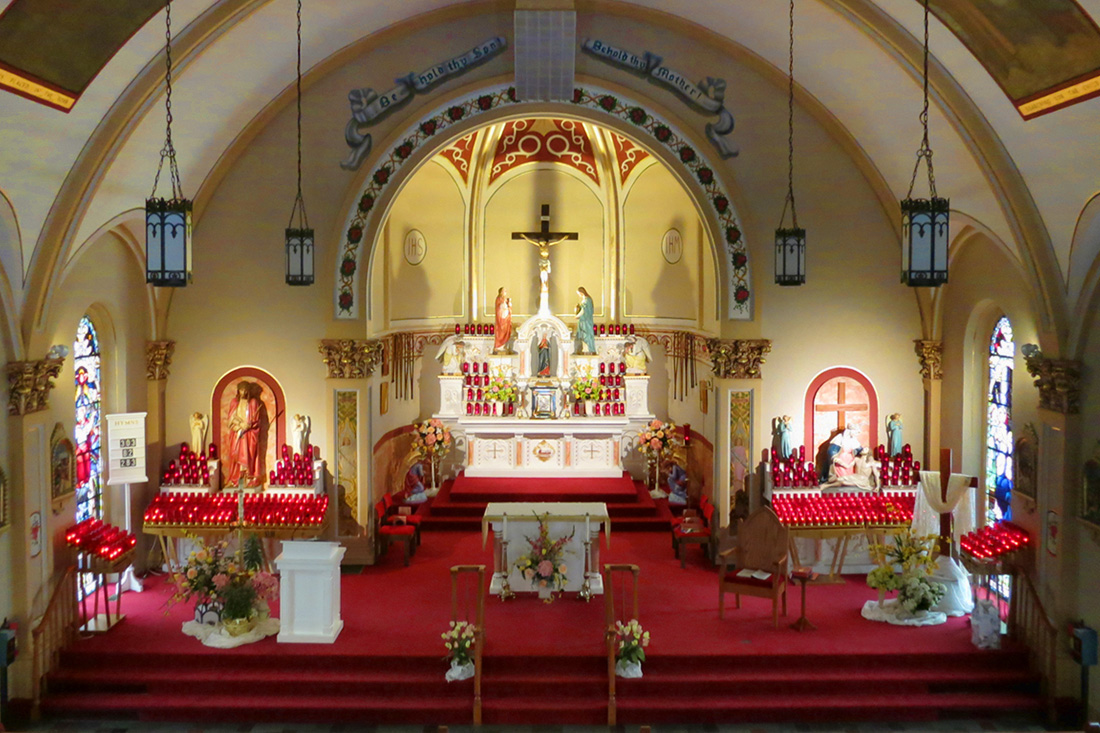 The Sorrowful Mother Shrine is the oldest place of pilgrimage dedicated to the Blessed Mother in the Midwest and east of the Mississippi River in the U.S.A.