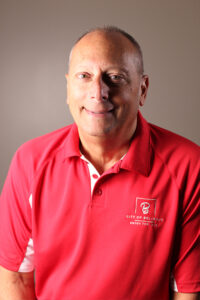 Economic Development Director
Dave Sabo
Economic Development
City of Bellevue
3000 Seneca Industrial Parkway
Bellevue, Ohio 44811
419-484-5530
dave.sabo@cityofbellevue.com
The goal of this department is the process of supporting and expanding existing businesses and attracting new business as this contributes to economic development.
As part of that process we want to help businesses create jobs, encourage entrepreneurship, enhance fiscal sustainability by expanding and diversifying the tax base and improve the quality of life with new services and amenities.
Our city-wide CRA (Community Reinvestment Area) is a key component to achieve the goals of this department and is an advantage for both commercial and residential growth & expansion.